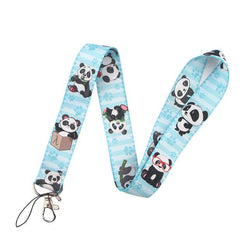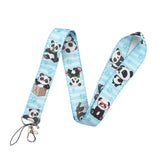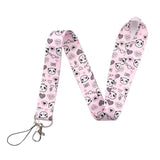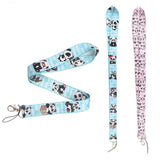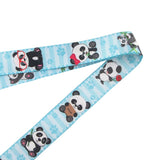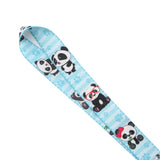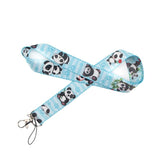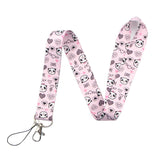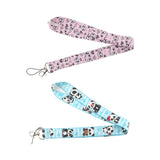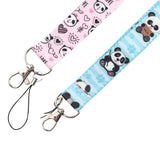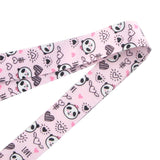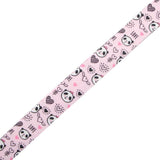 This adorable blue or pink tiny little panda lanyard is a perfect way to show off your kawaii side daily!
Use it to store your keys, name tag, or kawaii keychains. 
Adorable vibrant colors that are sure to score you compliments! 
Silky smooth material that's easy to wear around your neck.
One size fits all!