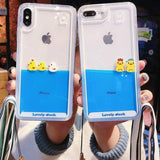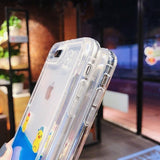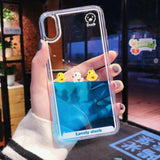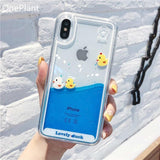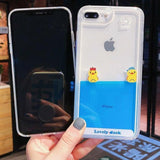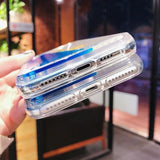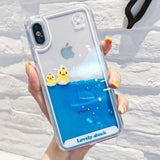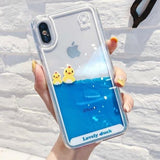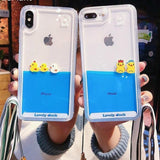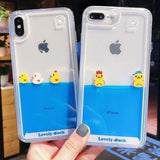 Swimming Duck iPhone Case
This gorgeous liquid infused swimming ducky iPhone case will protect you from the harshest drops and falls while being absolutely adorable and kawaii as heck!
Totally shock-proof, and secure from spillage, you can shake, twist, and turn this unique liquid filled case and watch the duckies swim! 
Available in 2 unique styles!
Strong, durable, long-lasting, and absolutely precious!