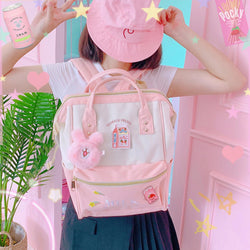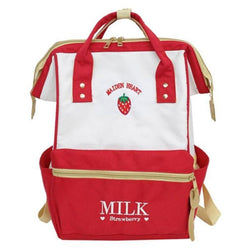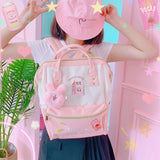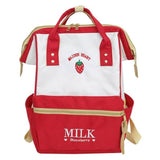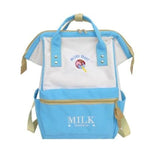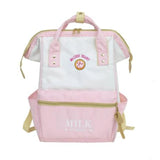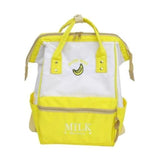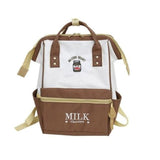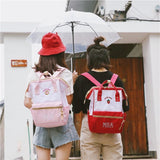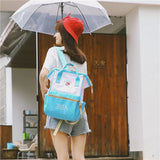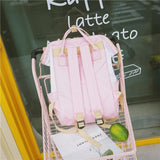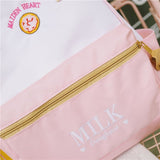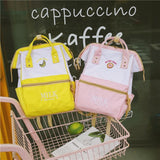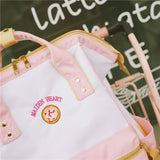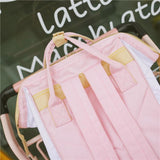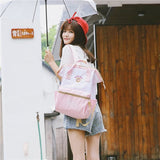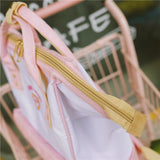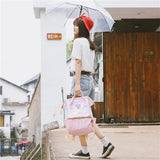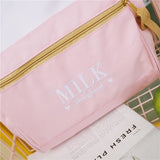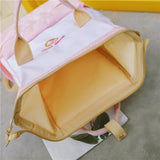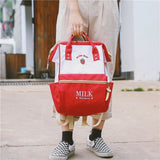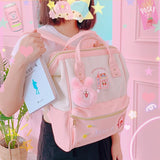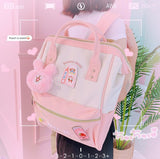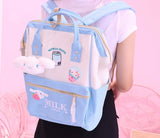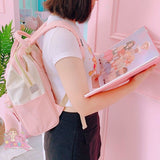 Strawberry Milk Backpack (5 Colors)
This adorable strawberry milk inspired backpack is so perfectly kawaii and functional, you will want to wear it every single day!
With comfortable adjustable straps, quality materials and fabric, durable gold hardware, and gorgeous hand embroidery , it's high quality luxury meets kawaii goodness and affordability! 
A spacious interior holds all of your kawaii goodies! 
Multiple zippered pockets will store even more cute stuff on the outside securely!
Available in 5 colors to suit your personal fashion aesthetic!