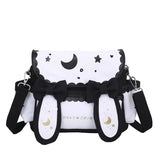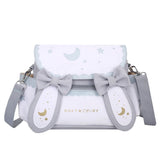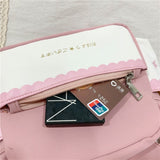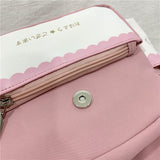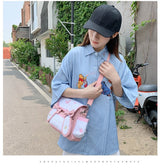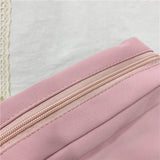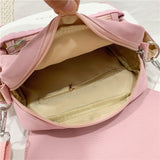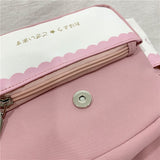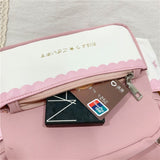 You'll want to rock this vegan leather star bunny handbag every single day!
Made of quality vegan materials and gorgeous hand embroidery featuring gold stars, pink ribbons, and cute little rabbit ears,  there's so much sweetness, you might get a cavity!
With cute little ribbons & stars & moons on the end of the long bunny ears, this white little rabbit lolita purse is simply the cutest! 
With a long adjustable shoulder strap, this purse is comfortable to wear while being functional!
Spacious interior holds all your kawaii goods!
Secure zipper keeps your personal items safe and secure.