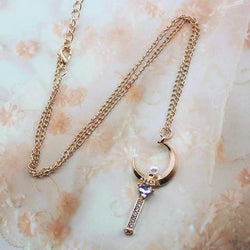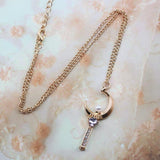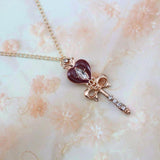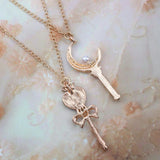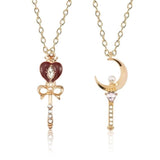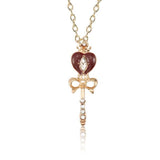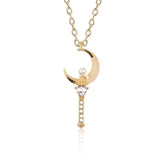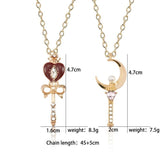 These gorgeous gold plated magical girl inspired necklaces are a must have for any Mahou Shoujo!
Made of quality metal with gorgeous diamond rhinestone embellishments and detailing - these are sure to score you endless compliments from fellow otaku!
Adjustable length gold chain included! You can move the pendant onto any necklace of your choices though. 
Choose 1, or get the set of 2 and save some serious cash babe!