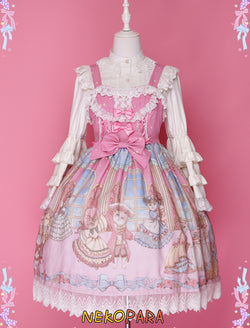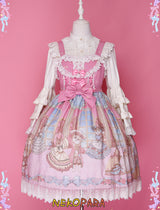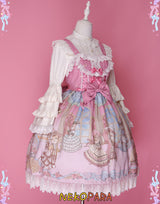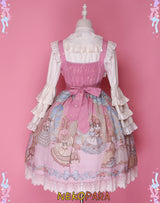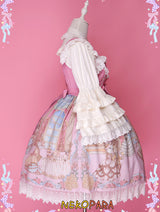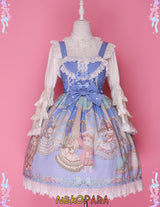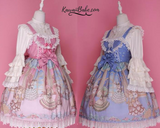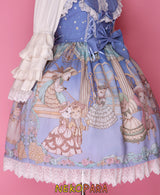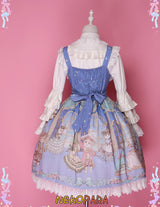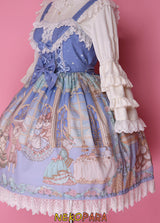 This exquisite, fit-for-royalty lolita dress couldn't be more stunning!
With perfectly placed ruffle detailing, gorgeous color palettes, and a print that's to die - This is your next Lolita dress that is sure to impress everyone you meet! 
Inspired by elegant royalty, victorian-era, and girly-girl fashion with a catty twist!
Size Chart
S: Chest:80-86cm  Waist:68cm  Length:87cm
M: Chest:84-90cm  Waist:72cm  Length:89cm
L: Chest:90-96cm  Waist:78cm  Length:91cm