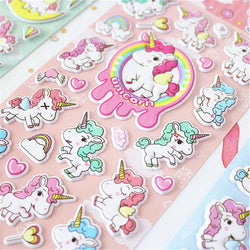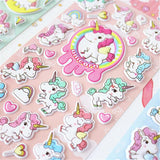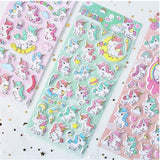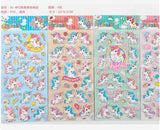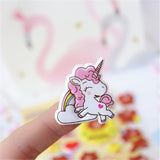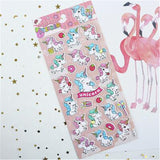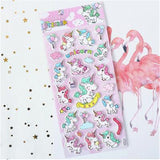 Here at Kawaii Babe we believe great quality puffy 3d stickers are thoroughly underrated and overlooked as an ultra kawaii fashion statement! 
Use them on your phone cases, notebooks, laptops, or incorporate them in to your gyaru and kawaii make-up looks!
With tons of dreamy and milky fairy-kei inspired magical unicorns to choose from on one gorgeous 3d sticker sheet! 
You will be sent one random sheet - all sticker sheets are exceptionally similar and incorporate many of the same stickers with slight color variations!