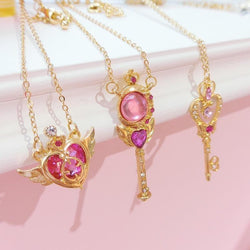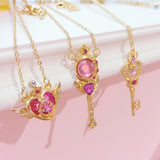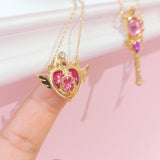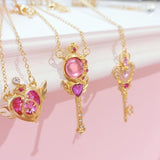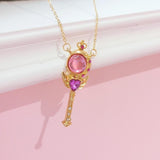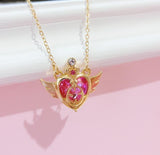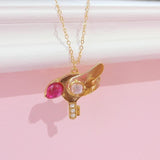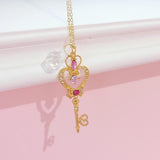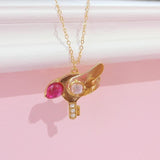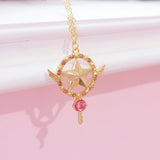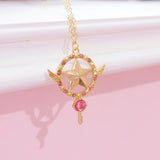 Magical Girl Wand Necklaces
These luxurious magical girl  Sailor Moon & Card Captor Sakura wand inspired necklaces are so stunning, you'll want to display them proudly when not in use! 
Made of the high quality non-toxic materials only! 
Glitzy, glam, blingy, and oh-so magical! 

Choose from 5 unique magical girl anime inspired designs! Mahou Shoujo!