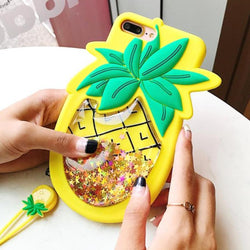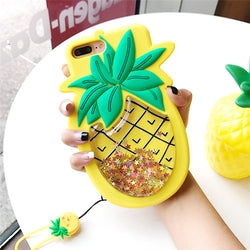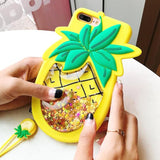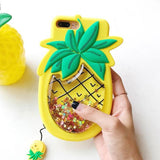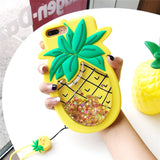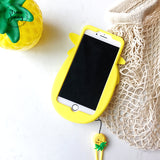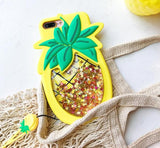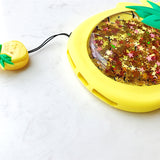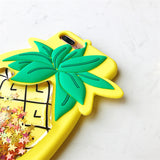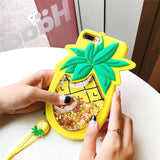 Liquid Glitter Pineapple Case
These 3d pineapple shaped shimmery liquid glitter quicksand phone cases will score you endless compliments! 
Made of quality 3D Rubber to keep the liquid glitter secure, and help prevent cracks from drops and falls! 
Shake it and turn it to watch the glitter pour!
Many styles of iPhone models available!