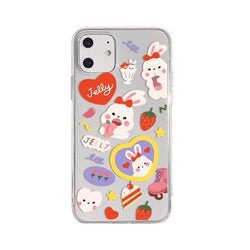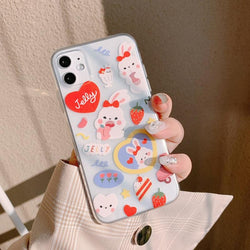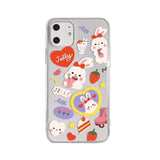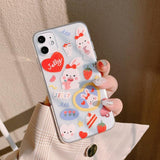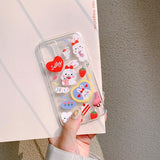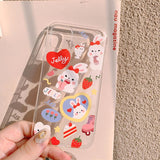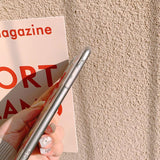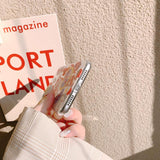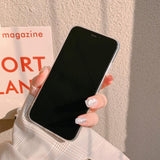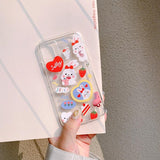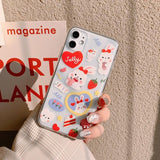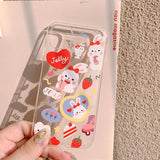 These adorable transparent jelly strawberry iphone cases features an explosion of kawaii, pastel, and strawberry inspired artwork! Deliciously sweet, baby! 
With cute little white strawberry bunny rabbits all over eating berries, icecream, and cakes of all varieties! 
This kawaii strawbunny iphone case provides great shockproof protection from nasty drops and falls!
Offering cases for nearly EVERY size of iphone !