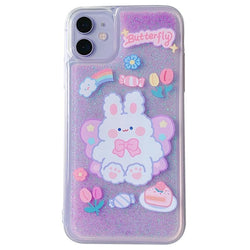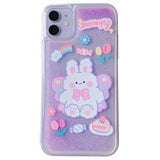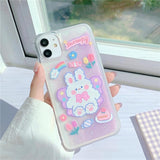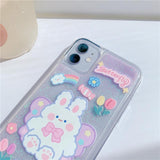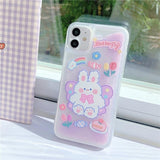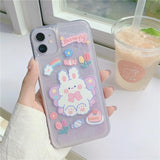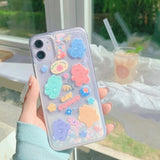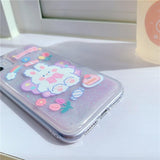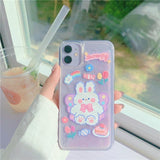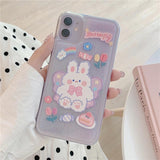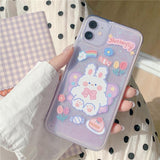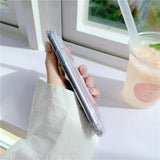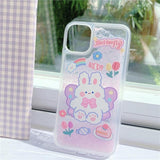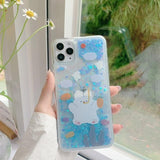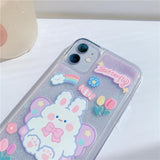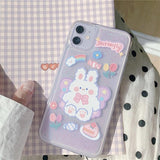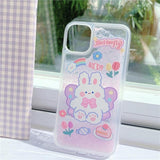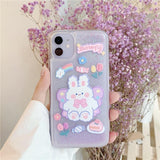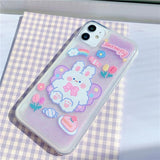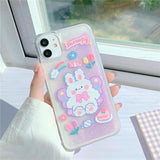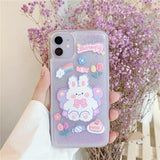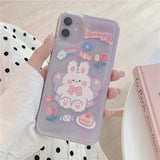 Glittery Pastel Bunny iPhone Case
This glittery quicksand littlespace & fairy-kei inspired iphone case is sure to score you compliments and turn some heads as it glistens in the light!
Featuring an array of our favorite things like kawaii baby bears, bunnies, candy, icecream, and major pastel vibes ! Three different glittery quicksand styles.
Made of high quality durable materials that provide shock absorption to protect your case from drops & falls!
Includes a holographic insert for under it, or you can use it "clear"! 
Stunning artwork that will last & last with regular use!
Available in ALL sizes of iPhone cases!