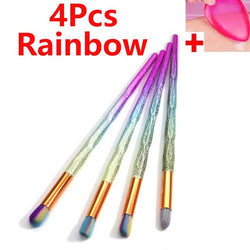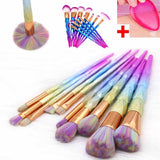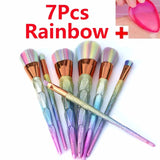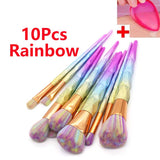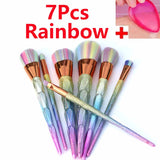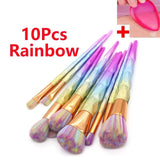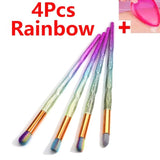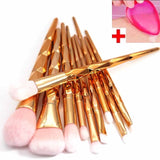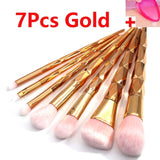 Glitter Rainbow Unicorn Brushes
Every Kawaii Babe needs a full set of magical glittery unicorn make-up brushes to apply her game face.
With soft plush bristles, they apply make-up like a dream,while being a delight for the eyes.
You'll feel like a pastel princess using these! Available in multiple sizes, makeup brush styles, types, and colors.