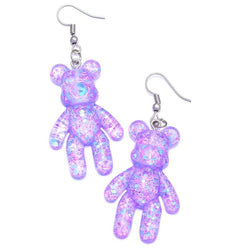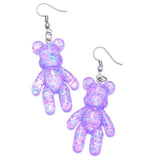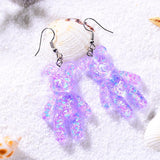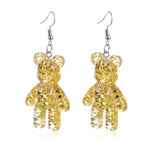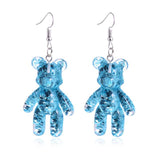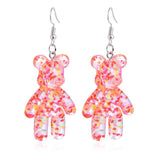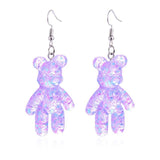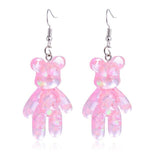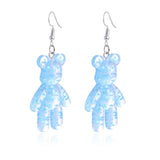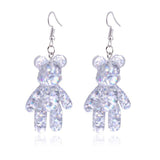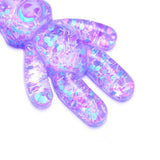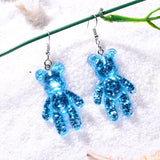 These kawaii large sized resin bear earrings were made for kawaii princesses with a love for fairy kei, decora, and japan fashion in general!
Featuring an assortment of bright and glittery transparent colors, there's a pair to match any outfit!
Traditional drop dangle style earrings with quality non-irritating hardware!
Collect them all!