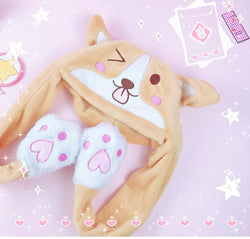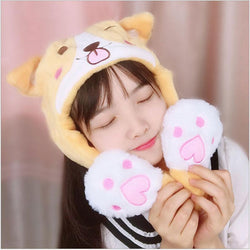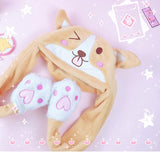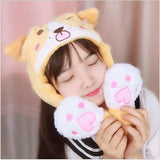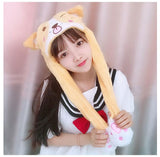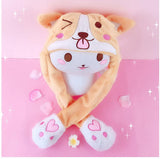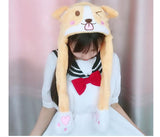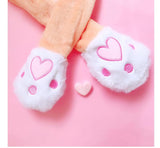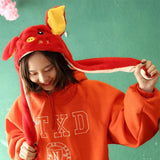 This adorable fuzzy little puppy hat is the perfect way to stay warm this winter. 
Made of the softest, most plush material, you'll instantly feel smol and adorable.
The little ears spin by pressing on the embroidered paws!
Available in a brown puppy dog, blue stitch from lilo and stitch, or a red/pink piggy!
One size fits most.