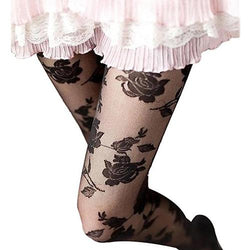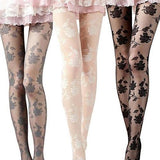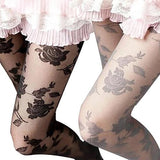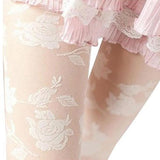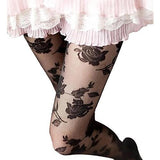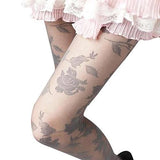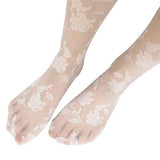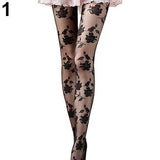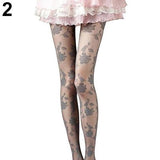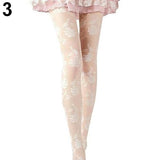 These dainty and elegant lace floral embellished nylon tights will have you feeling like a precious princess or regal queen.
Inspired by traditional lolita and mori girl fashion, with a pinch of victorian era appeal.
These pantyhose are available in white, grey, and black.
Made of quality stretchy nylon material, with a gorgeous lace embroidery flower pattern all over.
One size fits most females size XS-Large, with lots of stretch!