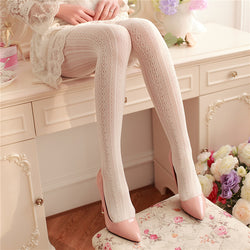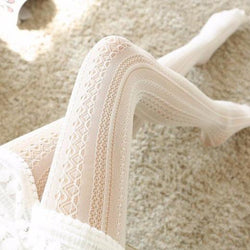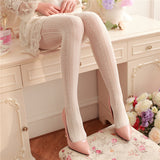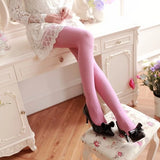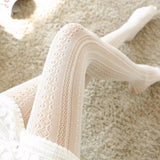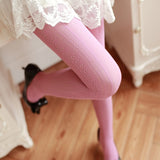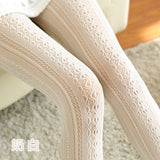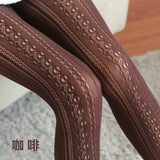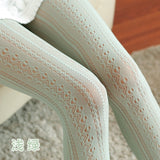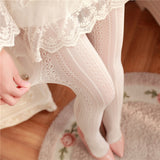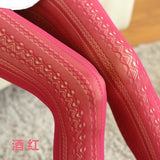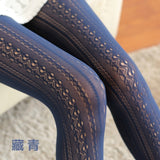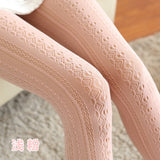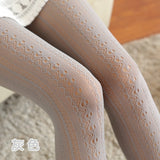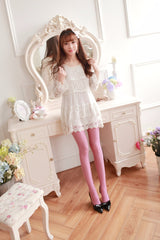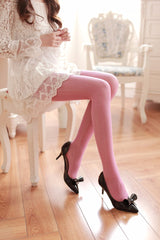 These regal and elegant victorian inspired lace tights will have you feeling like a royal queen.
Inspired by traditional lolita fashion, with a pinch of medieval and classical aesthetic.
These pantyhose are available in numerous timeless and classic colors.
Made of quality stretchy material, with gorgeous graphics and pattern all over.
One size fits most females size XS-Large, with lots of stretch!