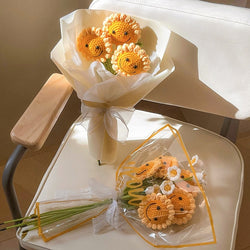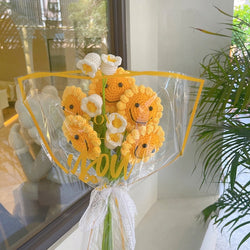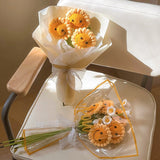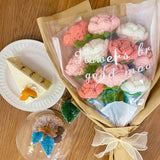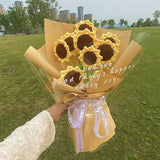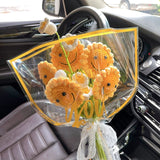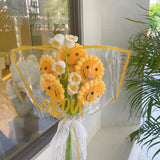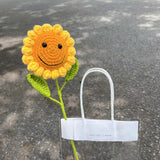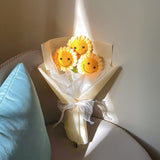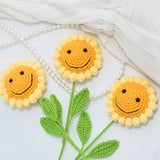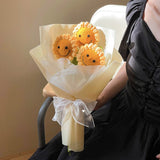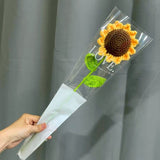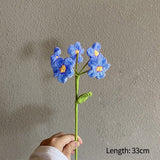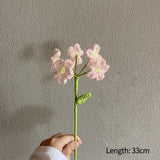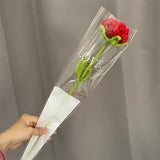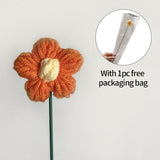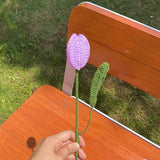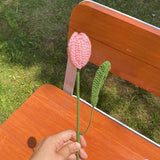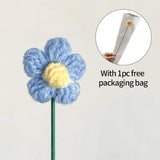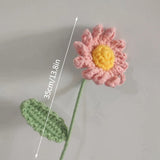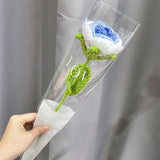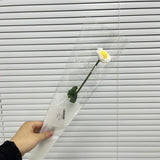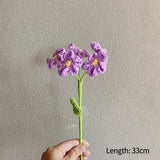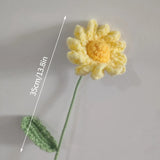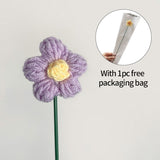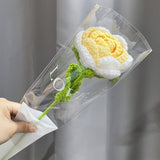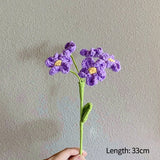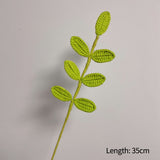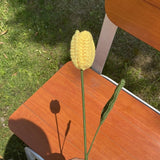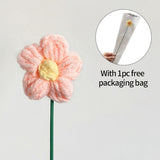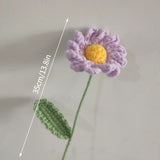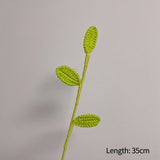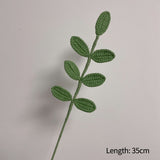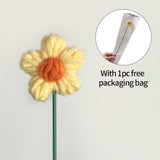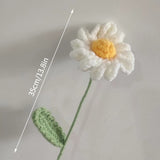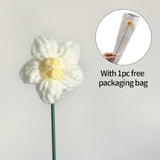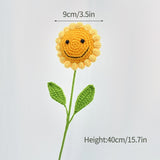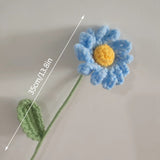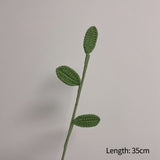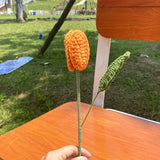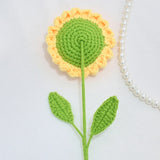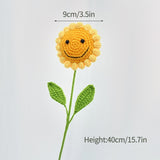 Looking for cute and unique decorations for your home, wedding or special event? Check out our hand-crocheted flowers! These individual flowers come in a variety of colors and styles, making them perfect for creating your own unique bouquet or adding a touch of whimsy to any space. Here are some key features of our crochet flowers:
Each flower is carefully hand-crocheted, ensuring a high level of quality and attention to detail
Available in a variety of styles, from simple daisies to intricate roses, so you can find the perfect flower for any occasion
Different varieties of flowers can be purchased to create a customized bouquet or centerpiece
Makes a great gift for anyone who loves cute and quirky home decor, or for brides looking to add a unique touch to their wedding
Versatile and long-lasting, these flowers can be used again and again for various occasions and events
Don't settle for ordinary flowers – try our hand-crocheted flowers for a unique and memorable decoration!
Price is for one piece.