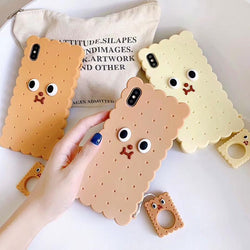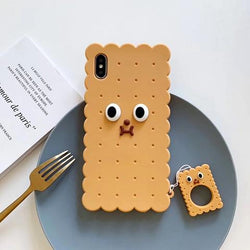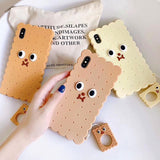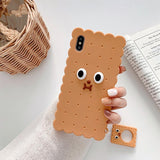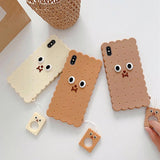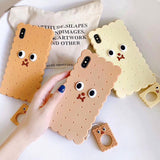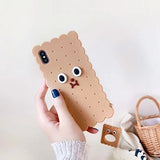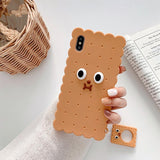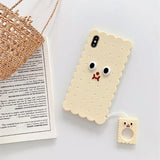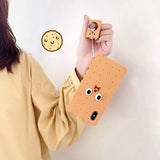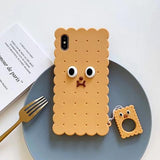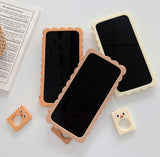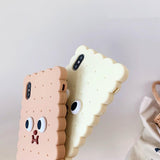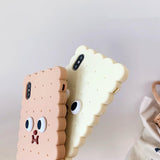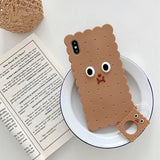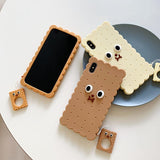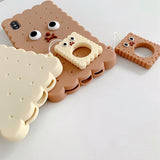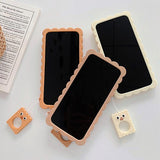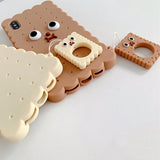 Chunky Biscuit iPhone Case
These adorable brown 3D cookie / biscuit inspired phone cases are sure to score you compliments and double-takes! 
This chubby little biscuit iphone case is available in multiple shades of brown & beige , with a 3D high quality rubber. 
This cookie iPhone case will protect your phone from nasty drops or falls with shock absorbing quality rubber!
Easy to hold, easy to install, and easily the most kawaii case you'll own!
Available in most Apple iPhone models and sizes!