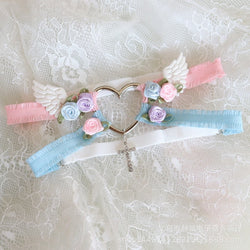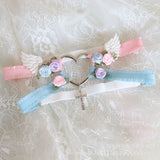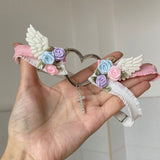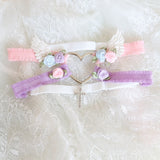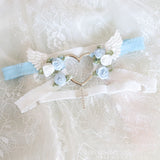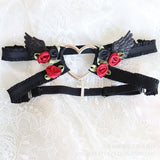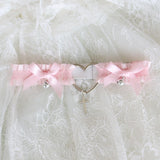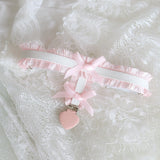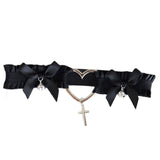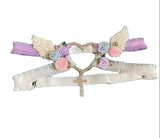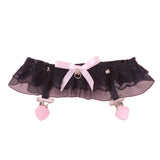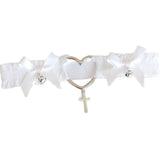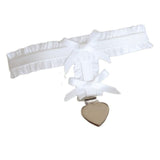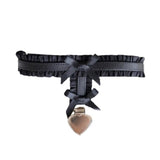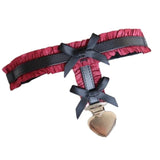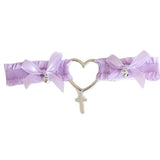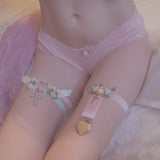 Angelic Rosebud Garter Belts
 Introducing the Angelic Rosebud Garter Belts, where girly meets heavenly style! These sweet and dainty garter belts are designed to make you feel like a playful angel, fluttering around in the clouds of fashion. Check out the features:
Angel Wing Embellishments: Feel like a celestial being with the delicate angel wing details adorning these belts. It's like having your own set of wings, ready to take flight!

Heart Buckles: Love is in the air! These adorable heart-shaped buckles add a touch of romance to your ensemble, reminding you that fashion can be both playful and passionate.

Girly Details Galore: With charming rosebuds, flirty ruffles, and pastel colors, these garter belts are the epitome of girly and feminine. Get ready to embrace your kawaii side!

Choose Your Style: We offer a variety of styles to suit your individual taste and mood. Whether you prefer soft pastels or vibrant hues, there's an Angelic Rosebud Garter Belt waiting for you.
Elevate your lingerie game with these enchanting accessories. The Angelic Rosebud Garter Belts are here to sprinkle some magic into your wardrobe and make you feel like the sweetest angel in town!