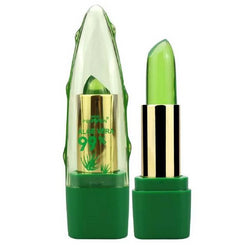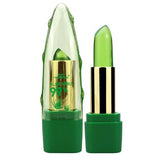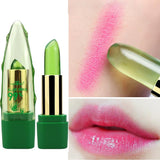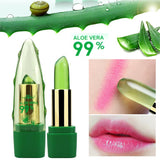 This moisturizing jelly lipstick changes color to a beautiful pinkish hue that perfectly compliments any skin tone, adjusting accordingly!
In addition to this, it's 99% pure aloe vera deeply nourishes your lips to provide intense hydration and prevents cracked and dry lips effectively!
It's a must have in your purse
Beautiful universally flattering color and deep moisturizing power: The best of both worlds! A must have in every Kawaii Babe! 
**Packaging may vary.