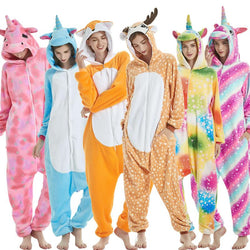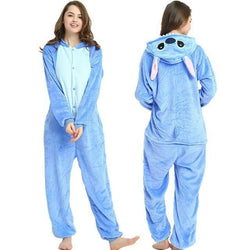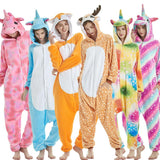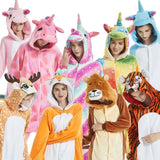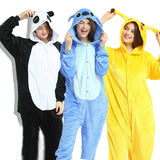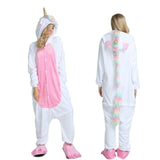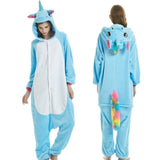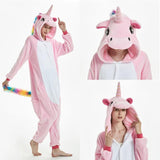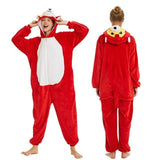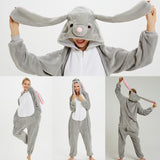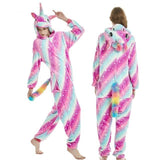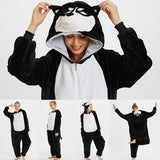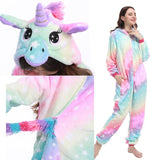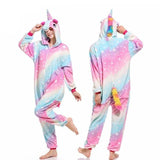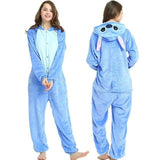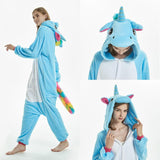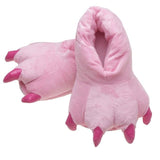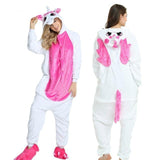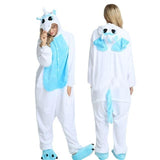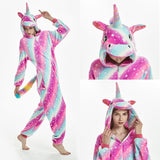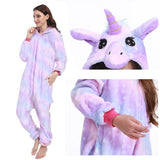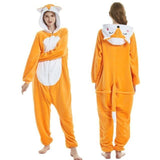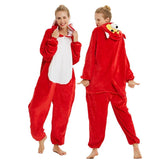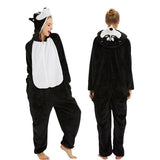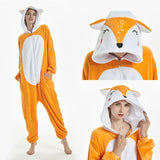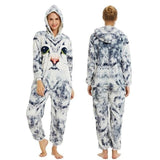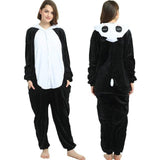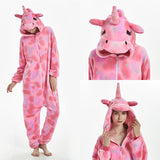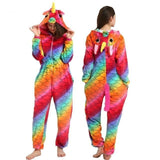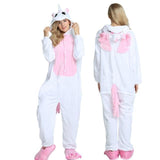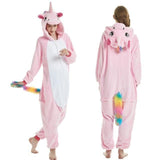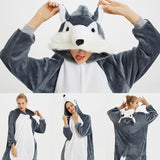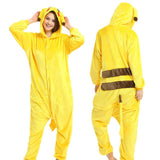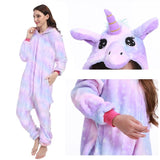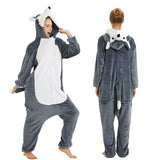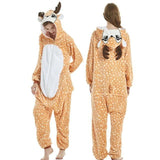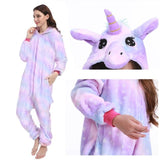 These adorable full-size bodysuit kigurumi costumes are the perfect way to get cozy and have some fun! Embrace the footy pajamas, baby! 
Embody a unicorn , your favorite character, or a kawaii animal! Tons of choices and sizes to choose from! 
Made of quality materials, these jumper onesies are a must have in every kawaii babe's closet! Perfect for rainy day fun, or even to wear as a pajamas, or to a convention!
S:  144-153cm (Height)
M: 154-163cm (Height)
L:   164-173cm (Height)
XL: 174-183cm (Height)