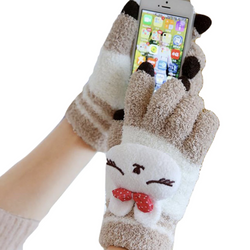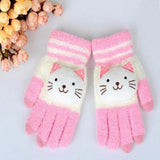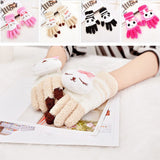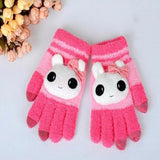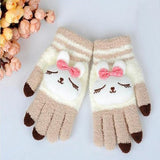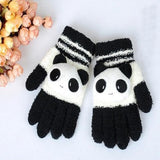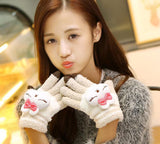 Touch Screen Kawaii Mittens
These kawaii ultra fuzzy finger gloves are the perfect sweet accessory for winter months! 💖
  Ultra soft, with the cutest characters. Several styles to choose from!
Pads on the ends of your thumb and two fingers so you can still use your phone with your mittens on! Touch-screen ready, babe! 
One size fits most adult females.