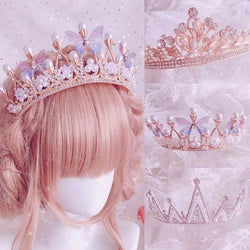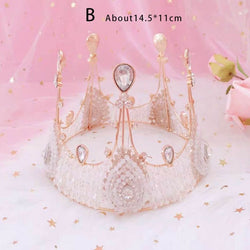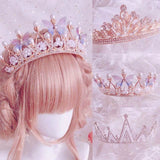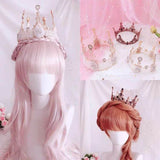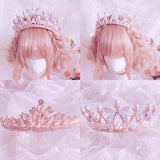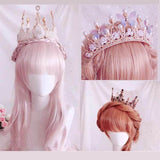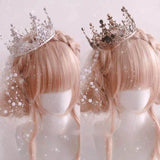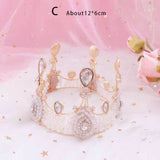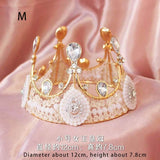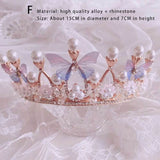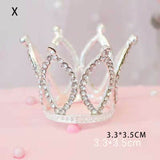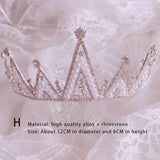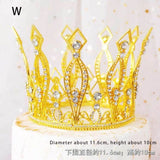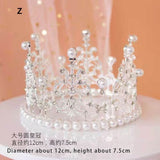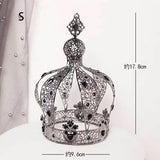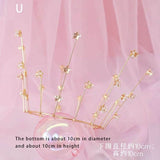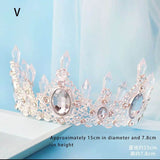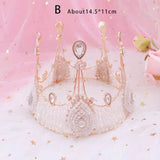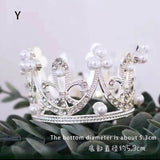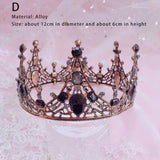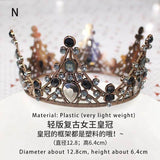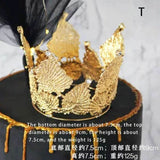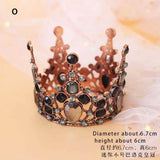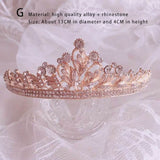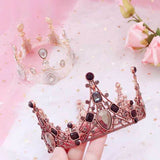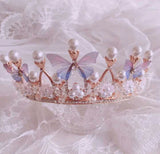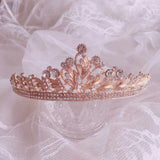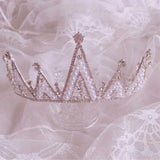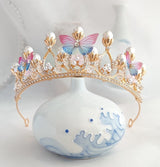 These gorgeous diamond rhinestone, pearl, and jewel encrusted tiaras are a must have item for any little princess!
Featuring an assortment of designs and styles to suit any little one's personal princess aesthetic! 16 different crown styles total! 
Comfortable headband with quality metals that are flexible for an easy and secure fit!