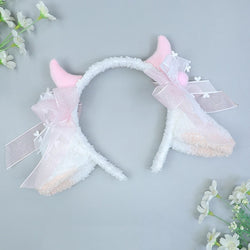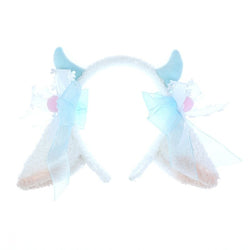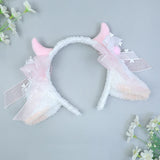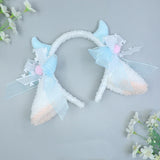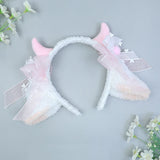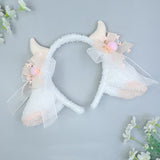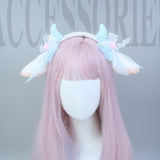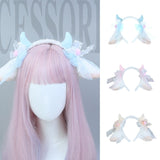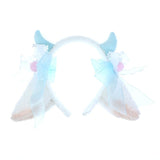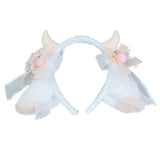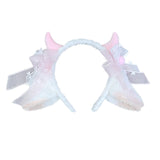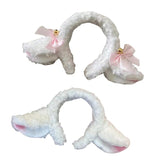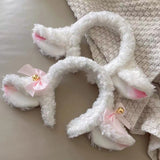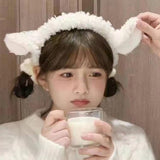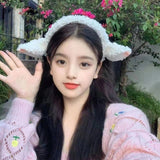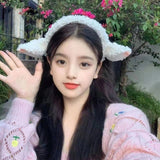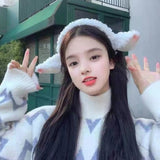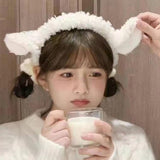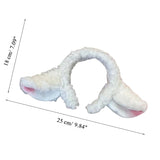 Introduce a touch of cuteness to your wardrobe with these precious sheep inspired fluffy headbands.
This series includes 5 different designs, each featuring sheep-inspired ears, horns, and girly embellishments such as ribbons and bows.
These headbands are perfect for anyone who loves lolita fashion and wants to add a touch of kawaiiness to their outfits.
These headbands are perfect for cosplay, parties, or any other special events where you want to stand out.
These headbands are made of high-quality soft plush materials that are durable and comfortable to wear for extended periods of time.
The headband is easy to style and can be worn by almost any size of head. 
These lolita headbands come in a variety of colors and designs/colors.