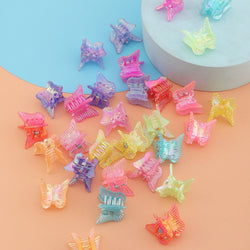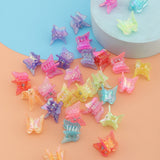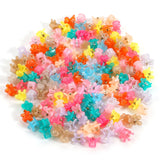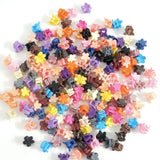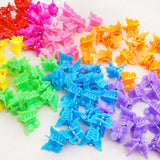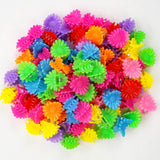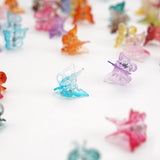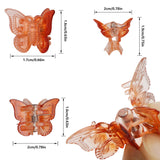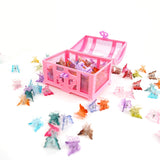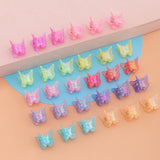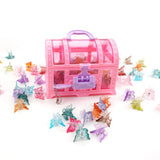 90s Princess Butterfly Clips (50 pieces)
Add a touch of nostalgia and fun to your hair with the 90s Inspired Butterfly Hair Clips.
This batch includes 50 small butterfly hair clips in a variety of colors.
Inspired by the fashion trends of the 90s, these cute butterfly shaped clips are perfect for anyone who loves the y2k fashion style.
The hair clips are small and lightweight, making them perfect for both children and adults.
The hair clips are easy to use and can be attached to any hairstyle, whether it's short or long, straight or curly.
The hair clips are perfect for any occasion, whether you're going to school, work, or a party.
Multiple styles to choose from.