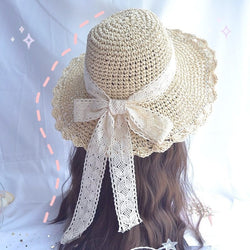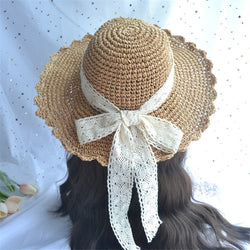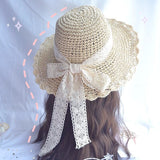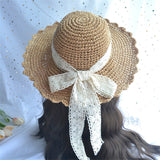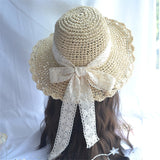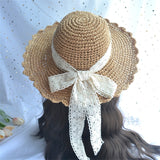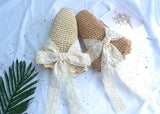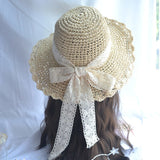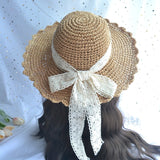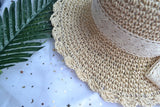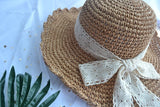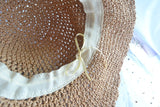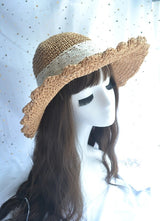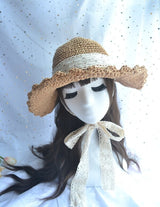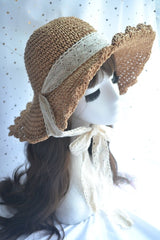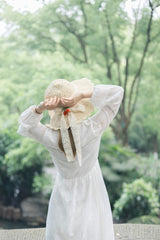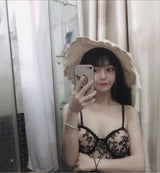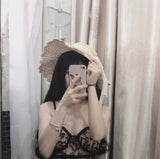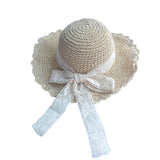 The Country Maiden Sun Hat is a charming and ethereal accessory perfect for any cottagecore or fairycore lover.
Made from high-quality tweed, this hat is both durable and stylish.
The soft and breathable fabric makes it perfect for sunny days out in the countryside, while the wide brim provides ample shade to protect your face and neck from the sun.
The hat features a cute bow, adding a touch of femininity and charm to your outfit.
Its classic design and neutral colors make it a versatile accessory that can be paired with a variety of outfits.
Whether you're exploring the fields, having a picnic in the park, or simply lounging in the sun, the Country Maiden Sun Hat will add a touch of whimsy and elegance to your day.
Perfect as a gift for yourself or for a loved one who shares your love for all things country and magical.
Order yours today and embrace the beauty of nature with the Country Maiden Sun Hat.