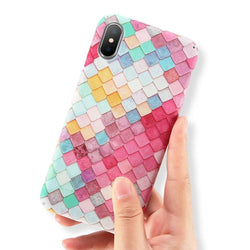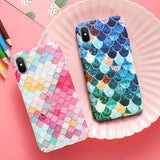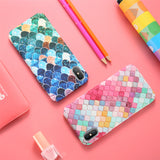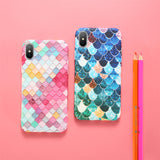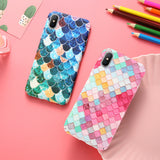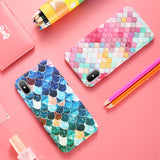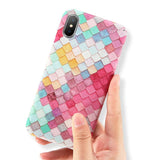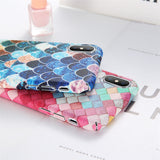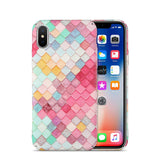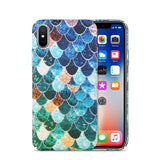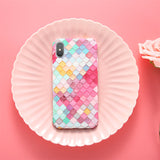 Mermaid Scale Phone Case (All Phones!)
These gorgeous mermaid inspired fish scale phone cases feature a stunning shimmering marbled material that truly glistens and catches the eye! 
Elegant and chic, while providing excellent phone coverage for your  Apple OR Android Phones! 
Made of high quality soft TPU rubber, these phone cases provide great protection from nasty drops and falls!
Ultra shock absorption provides exceptional security while being magical and otherworldly!
Available in many sizes of iPhone cases and android phone cases!