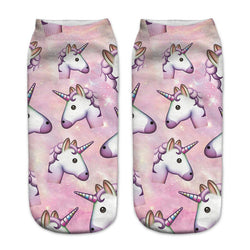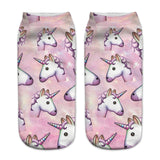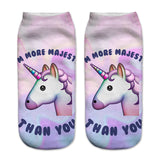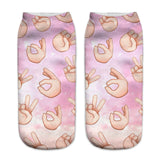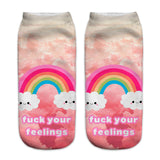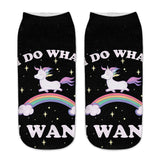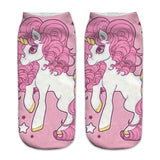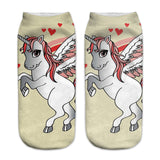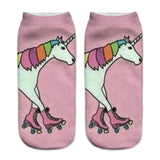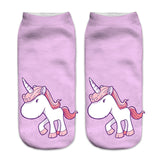 Unicorn Socks (10+ Styles)
These adorable magical emoji ankle socks will have you feeling kawaii and fierce!
Inspired by the classic apple iphone unicorn emoji.
These cute sockies sit just below the ankle bone, and has enough elastic to hold it in place securely without slipping off!
Made of traditional thinner screen printed cotton.
Many styles to choose from!
One size fits most females, with lots of stretch!