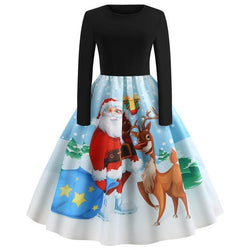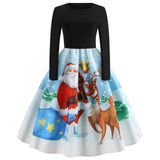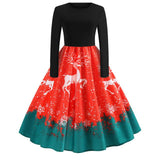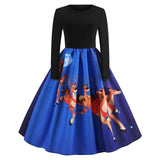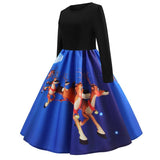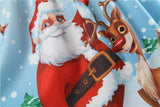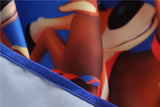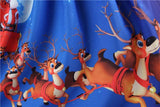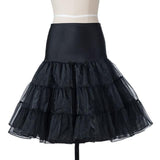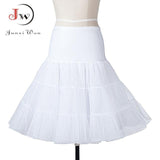 Sweetest Little Christmas Dress
These fun and vibrant christmas themed dresses are the perfect way to be festive this holiday season, while still looking chic! 
You can purchase a petticoat separate from the drop down menu to make the skirt bloom open in full festive fashion!
Made of comfortable fabric that feels great against the skin, and multiple different festive xmas prints! 
Available in sizes up to 2XL! Fits a little small so please check sizes and order a size or two up first! 
A must have for every festive kawaii babe this christmas season!