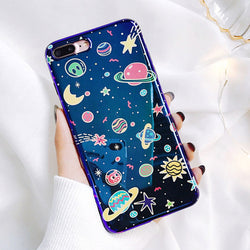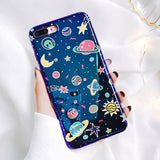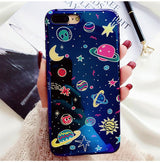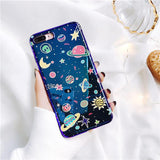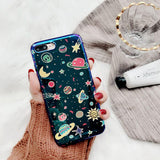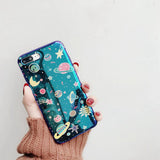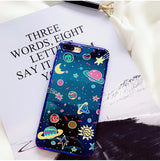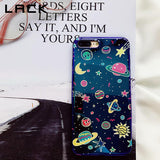 This shiny holographic intergalactic star and planet phone case will catch everyones eye as you pass by!
Fly through the galaxy and conquer the unicorn with this glimmering iphone case!
Made of quality materials to help prevent cracks from drops and falls!  
Very durable and long-lasting! Serious phone protection.
Many styles of iPhone models available!