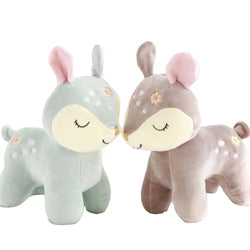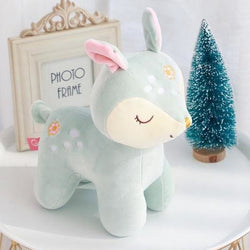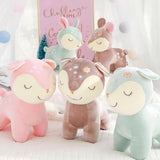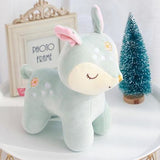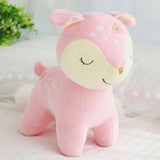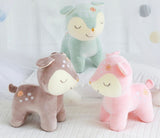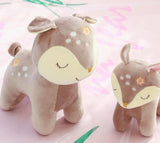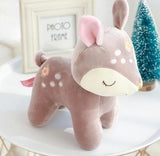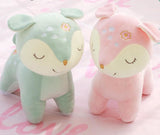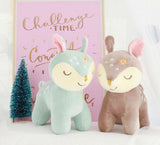 These kawaii baby deer plushies are a must have for any Kawaii Babe with a love for all things cute & sweet!
Made of soft sweet plush and quality stuffing, these cute little deers are simply the sweetest!
They stand up all on their own so they're display ready, baby! 
Choose from light green, brown, or pink! 
Approximately 28cm in size!