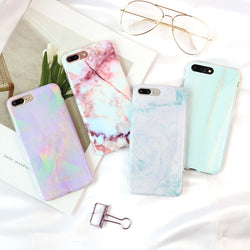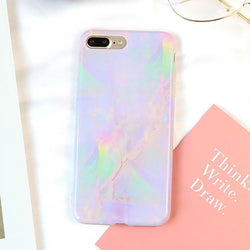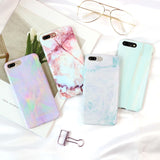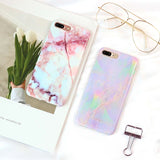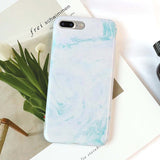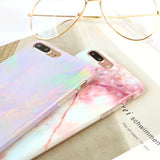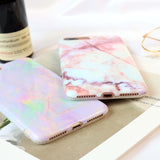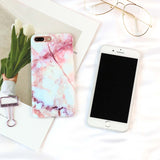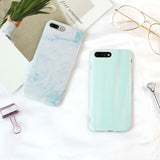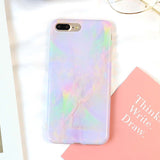 Pastel Marbled Phone Cases
These gorgeous granite stone and marbled phone cases feature stunning a milky color scheme that is excellent for soft pastel babes! 
Elegant and chic, while providing excellent phone coverage for your  Apple iPhone! 
Made of high quality bendy and soft TPU rubber, these iphone cases provide great protection from nasty drops and falls!
Ultra shock absorption provides exceptional security while being dainty and sweet!
Available in many sizes of iPhone cases!