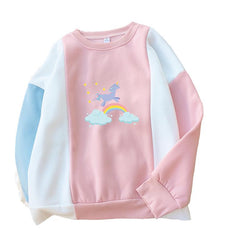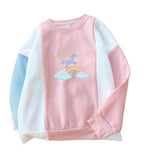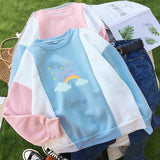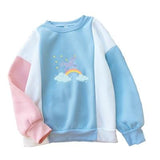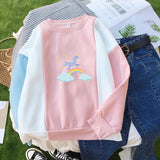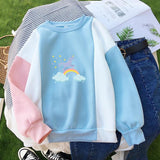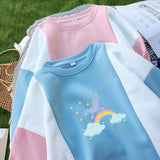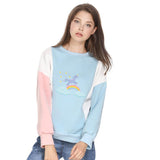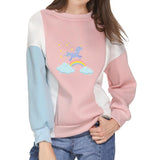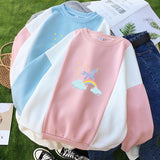 Majestic Unicorn Crewneck
This adorable magical unicorn pastel patchwork crewneck sweatshirt is made of soft material, with beautiful vibrant printing! 
Perfect for cold winter months, or pairing with a sweet pleated skirt! 
A great way to show off your love for mythological creatures and kawaiiness!
Inspired by pastel and fairy-kei fashion as well as harajuku japan street fashion!
Perfect for embracing your cute and little side while being cozy and warm!
Available in blue or pink!
Available in sizes up to Xl, fits generously!