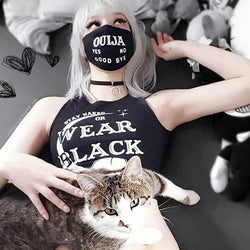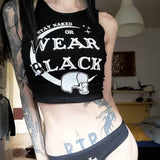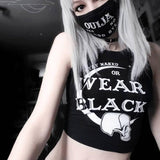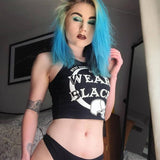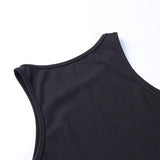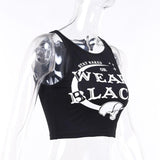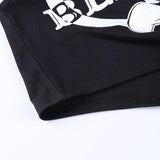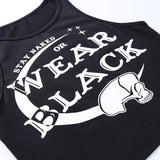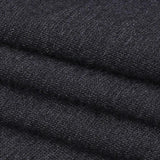 Stay Naked Or Wear Black Crop Top
This badass gothic "Stay Naked Or Wear Black " cropped tank top is made of high quality stretchy fabric, with a beautiful print featuring a skull n a crescent moon with the words stay naked or wear black, baby! Major goth vibes. 

Slightly cropped length, with a cute wife beater style strap.
Quality cotton blend fabric that feels great against the skin with lots of stretch, and a quality print that lasts and lasts!
3 sizes - please measure before ordering!